Story Book – Alo Adhare Jay by Anisul Haque
You can remove your depression easily by reading this book. It helps you to create sound life from the deserter line. You can keep this digital version book with your digital device like your PC, Mobile, Tab. So you can read when you can even on the way or outdoor.r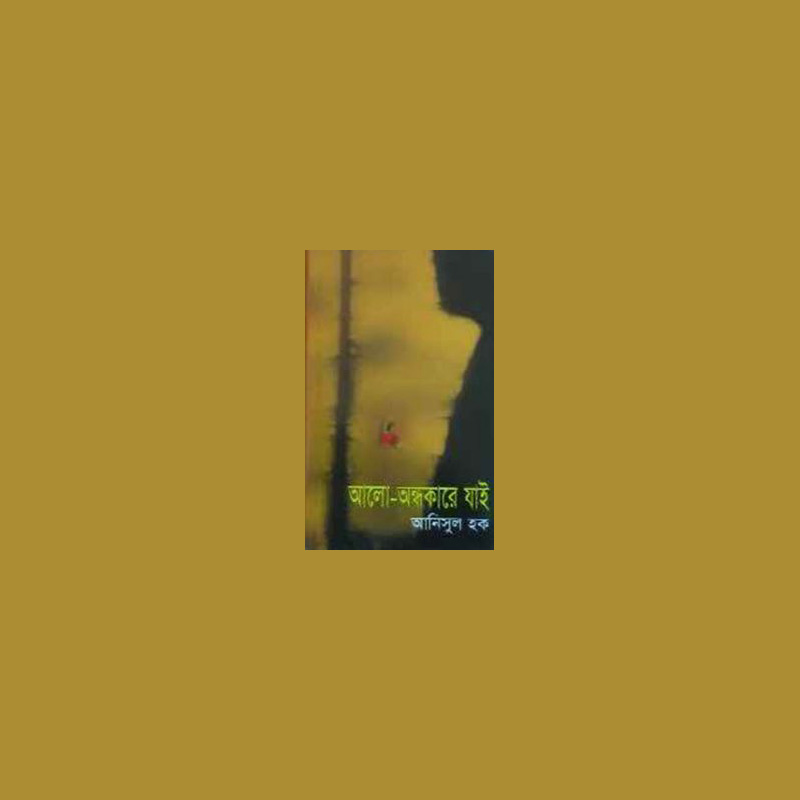 This book has the power to get you in light from a way of slight darkness. To download this book, please click on the download button below. Your download will automatically start.
DOWNLOAD ALO ADHARE JAY by ANISUL HAQUE
If you like our this post, please share to let your other friends know. Thanks!