Bangla Novel-Durgeshnandini By Bankim Chandra Chattopadhyay
Durgeshnandini ( দুর্গেশনন্দিনী )
By_Bankim Chandra Chattopadhyay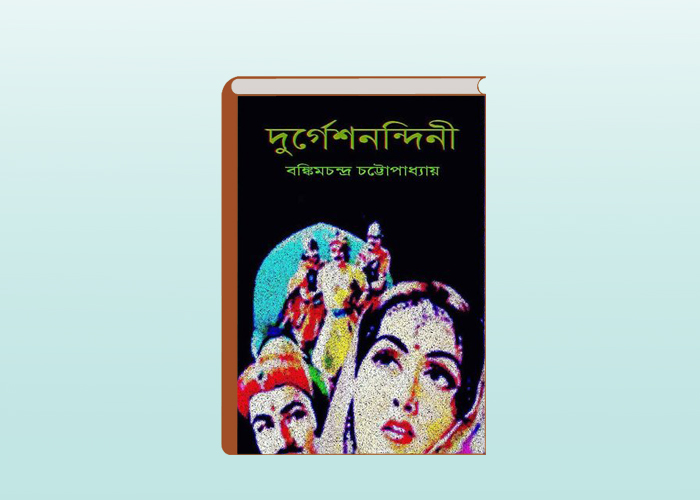 Durgesh Nandini is a romantic and historical novel written by Bengali Writer Bankim Chandra Chattopadhyay. Bankim Chandra Chattopadhyay is famous Indian novelist, Poet, Journalist and composer of India's National Song. He born 27th June 1838 in 24 Porgona District, India  and Died in 4th April 1894. His popular book is Durgesh Nandini, Kopalkundola, Mrinalini, Rajani, Rajshima etc. Download Bankim Chandra Chattapadhay Books and Read Durgesh Nandini By Bankim Chandra Chattopadhyay.
Free Download Durgeshnandini ( দুর্গেশনন্দিনী ) Bangla Novel by_Bankim Chandra Chattopadhyay.  Document Format (PDF) file size of Durgeshnandini ( দুর্গেশনন্দিনী ) is 06.10 MB. All kinds of bangla books and bangla translated books are available in this website. Browse and download your favorite Books…
Download Durgeshnandini ( দুর্গেশনন্দিনী )
If you like our this post, please share to let your other friends know. Thanks!