Bangla Reference Book-Unnoto Jibon By Lutfur Rahman
Unnoto Jibon ( উন্নত জীবন )
By_Lutfur Rahman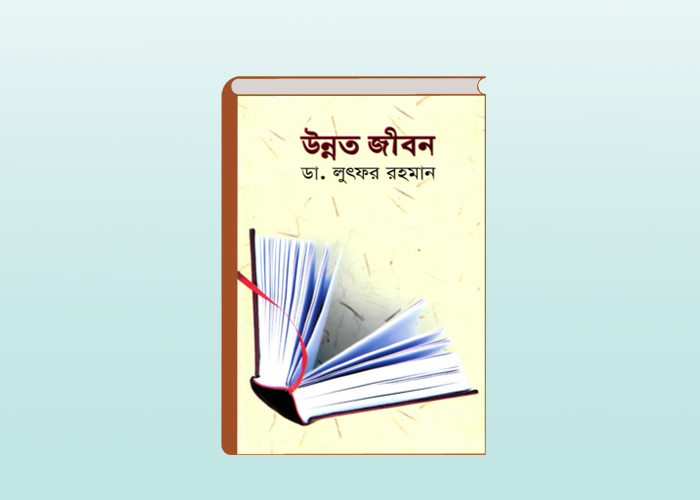 Mohammad Lutfur Rahman: Mohammad Lutfur Rahman (1889-1936), a Bangladeshi author, was born in Magura District.At first, he was a teacher and afterwards went to Kolkata and established a helping house for women named, 'Naritirtha'. Published a magazine named 'Narishakti'. Later, became a homeopathic doctor. His literary works were included in the curriculum of school level, secondary, higher secondary and graduation level Bengali Literature in Bangladesh.
Free Download  Unnoto Jibon ( উন্নত জীবন ) Bangla book by_Lutfur Rahman.  Document Format (PDF) file size of Unnoto Jibon ( উন্নত জীবন ) is 05.80 MB. All kinds of bangla books and bangla translated books are available in this website. Browse and download your favorite Books…
To download this book, please click on the download button below. Your download will automatically start.
Download Unnoto Jibon ( উন্নত জীবন ) By_Lutfur Rahman
 If you like our this post, please share to let your other friends know. Thanks!
ePathagar was born to be a one-stop information platform for Bangladesh with access to pdf books and other information in order to help the young generation build book reading habits.